Art Money makes it easier & more affordable for you to buy art.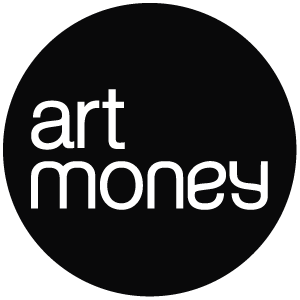 ~ Have your art delivered, hanging on your wall and pay for it later.
~ Pay for your artwork in 10 payments over 10 months
~ Interest free
~ Art Money is available from $500 to $100,000.
Art Money makes owning art easy and affordable.
Payments are spread over 10 monthly payments. After paying a minimum 10% deposit, you can take your artwork home and pay the remaining balance over 9 months, interest free.
How do I use Art Money?
Art Money is incredibly easy and quick to set up in a few simple steps, even for first time purchasers.
1. Apply for Credit
Apply for Art Money credit via the Art Money website. All you need are some personal details and your Photo ID and it will take no time at all
2. Start your search for the artwork you'll love
Search the Art Lovers website or pop into one of our 2 galleries in Melbourne or Gold Coast. Your next amazing piece could be waiting for you, or perhaps you already have your eye on something
3. Buy
Once you've found your artwork, you'll need to pay your 10% deposit directly to Art Lovers. Then, log in to your Art Money account to finalise the purchase and the lovely people at Art Money can handle the rest!
4. Sit back, relax and enjoy
Congratulations your artwork is now yours to be delivered, or taken home from the gallery, for you to stare at, enjoy and love even more!
For more details go to Art Money  or talk with us today.
Art Money makes buying art affordable.
With Art Money, an artwork that costs $5,000 is only $500 a month over 10 payments (your first payment is your deposit).
** Please note Art Lovers Australia Gift Vouchers can not be used in conjunction with Art Money purchases.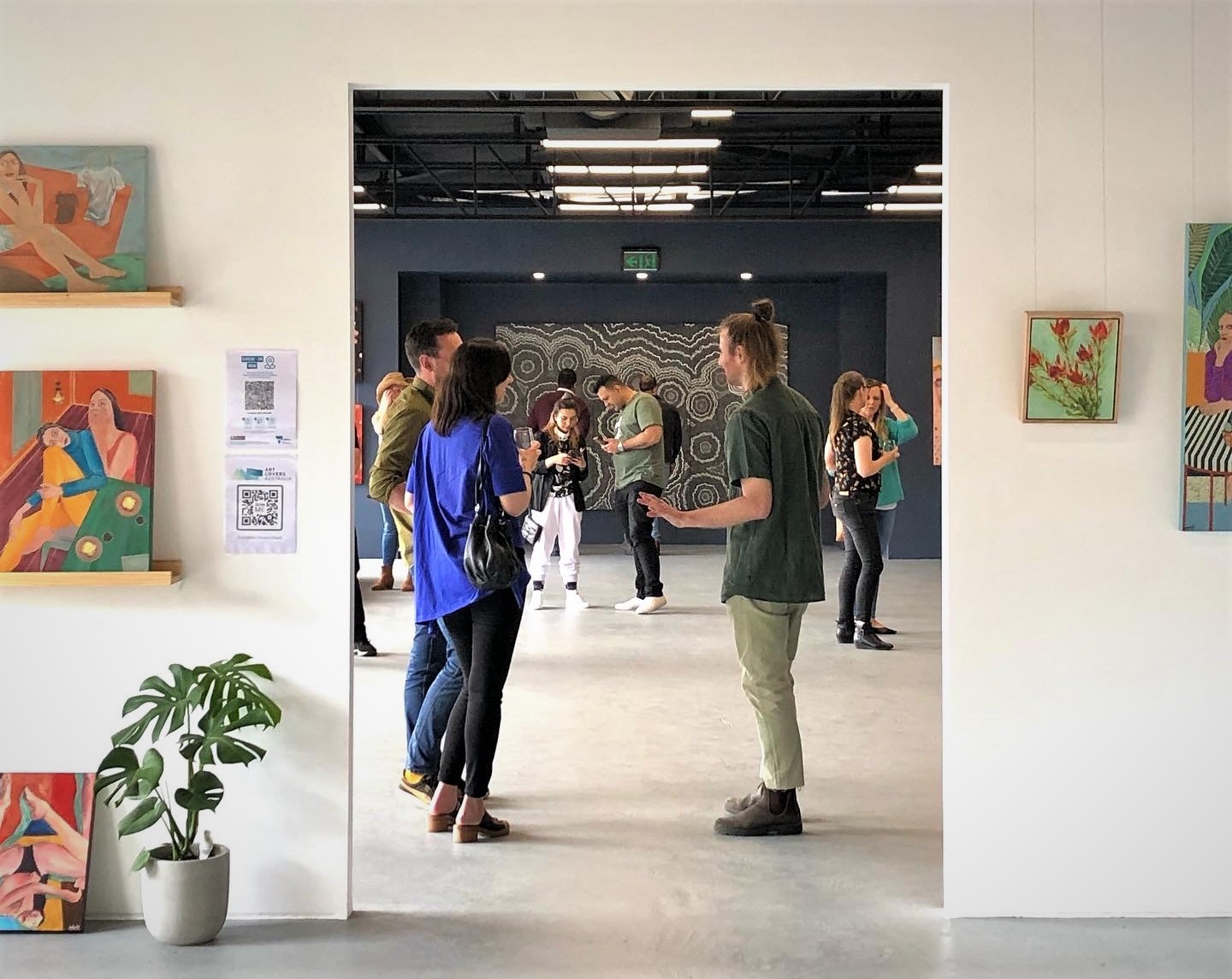 ART LOVERS AUSTRALIA GALLERY | MELBOURNE
300 Wellington St., Collingwood Victoria 3066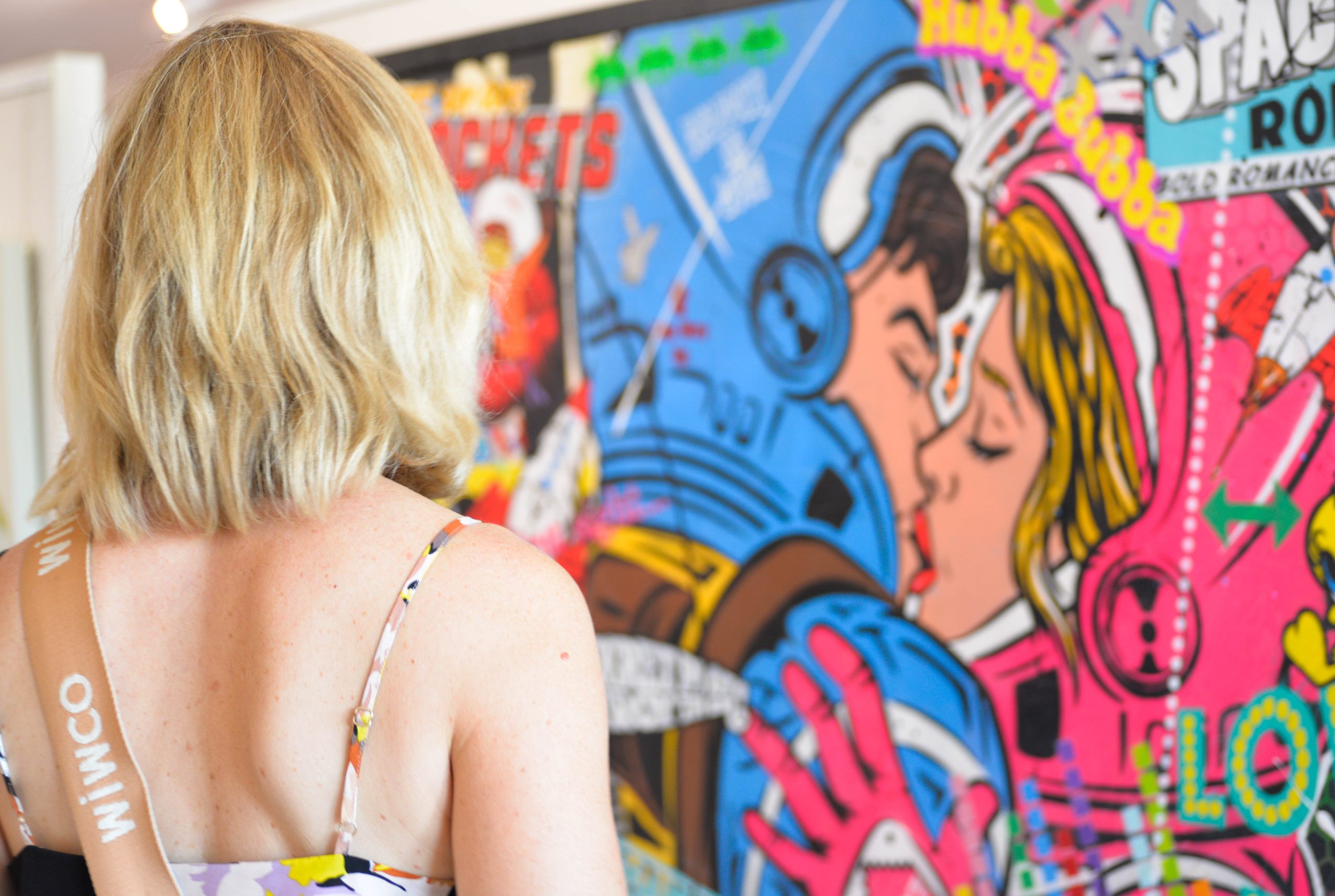 ART LOVERS AUSTRALIA GALLERY | GOLD COAST
Unit 14, Brickworks Annex, 19 Warehouse Rd., Southport Q. 4215