Written by
~
It's almost unbelievable how COVID-19 has turned everything on our planet upside down over a couple of months. The dreadful coronavirus pandemic has already made a substantive and unprecedented difference in the lives of millions of people around the world. The consequences of global lock down have had a catastrophic impact on the global economy and international market in particular. Art business, being one of the major components of the world market, has also suffered serious and dire effects that will probably change the industry forever. So, how is the coronavirus changing the world of art? Is there still hope for the future? These are the main questions to answer.
Massive delays and cancellations
The effect becomes the most palpable when it comes to international art fairs and art exhibitions. Never before had the art community seen such a setback and regress. Such giants of art industry as Art Basel, Frieze New York, TEFAF New York, Art Brussels, Art Cologne, and many other fairs were obliged to cancel their 2020 editions, which appeared to be a great disappointment for many art lovers. Art auctions have also found themselves in the eye of the storm. Sales have dropped significantly, which resulted in an unpleasant and even critical situation for a series of art auctions across the world, including Christie's, Phillips, and Sotheby's, among others. However, the focus on online sales and online services turned out to be a revolutionary choice for the majority of art auctions and art galleries worldwide.
The impact on art logistics business
The coronavirus pandemic has also greatly affected the art logistics industry, forcing many companies to close their doors.International shipping is now very limited, but there are still companies that, despite the unfavorable situation, continue to operate. One such company is Fine Art Shippers, a NYC-based family-operated art logistics provider serving artists, dealers, collectors, and auction houses. While the normal operations have been greatly reduced, the company is still in business, working hard to maintain the anticipated level of performance and to support the art community in these difficult times. Thanks to Fine Art Shippers and other family-run art logistics companies, it is now possible for art collectors to buy and ship art even during the pandemic.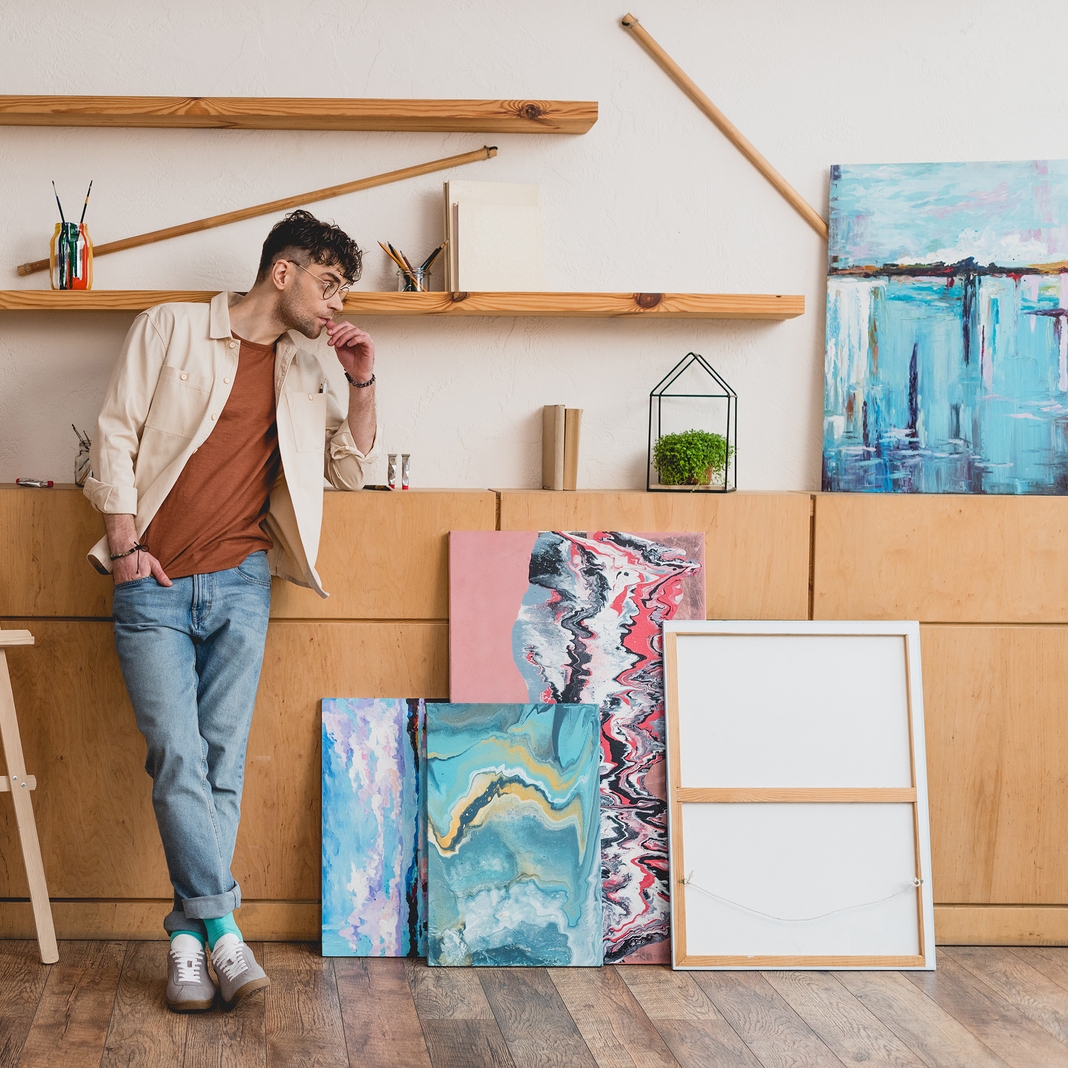 It's time for online art
After the pandemic outbreak occurred, more auction houses and galleries concentrated on the Internet and online sales as the next stage of the global art trade. Some galleries, including Art Lovers Australia, were in the fortunate position to be already online when COVID-19 hit the world. However, at the very beginning, things were critical for them too.In response to the coronavirus pandemic, online galleries and auction houses had to reorganize their operations and workflow and establish a new way of selling art online.Such an approach to changing circumstances has allowed many of them not only to stay afloat but also to support contemporary artists and satisfy art collectors to the same degree as before. Today, people are much more online savvy and buying art online is now becoming a common practice.
What's next?
The social disturbance is felt in the air. Nothing is clear, so all that remains is to wait for the alleviation of COVID-19. The world of art is going through a hard time and yet has the capacity to get over this notorious ordeal. For now, it is better and safer to stay home and keep calm!
~
Are you an Art Lovers Subscriber?
Subscribe today to keep up to date with what's happening at Art Lovers Australia and what's happening in the art world.
Plus as a gift to you, receive 10% off your first art purchase.