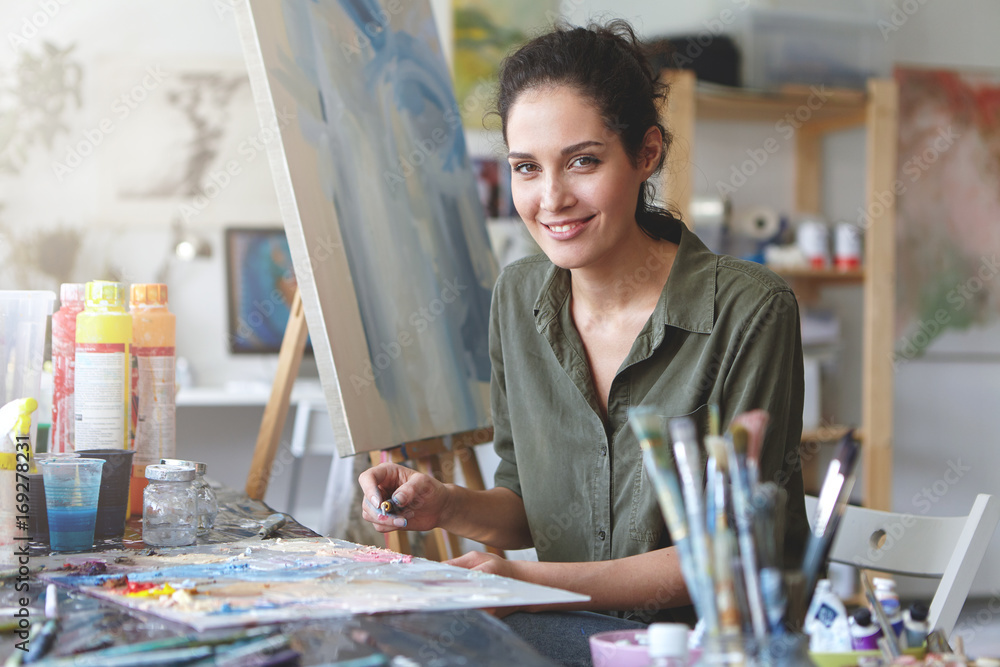 At Art Lovers Australia, we understand the challenges that artists face when it comes to getting their work seen and appreciated by a wider audience. That's why we offer a range of additional exposure and promotional opportunities that can help boost your presence in the art world.
These opportunities are only available to artists with work available for sale on Art Lovers Australia.
*Some offers are "Expression of interest" (EOI) and some are by "Invitation Only" (IO)
ONLINE
Featured Artist Page  (IO to artists with a proven sales history) – Be featured on our website's Featured Artists page. This is one of the most visited pages on our website where your work can be viewed by potential buyers, collectors and art enthusiasts.

Artist Interviews (EOI) – For a more in-depth exploration of your practice and inspiration. This has high engagement with our collectors. The article is published to site and promoted in our e-newsletter.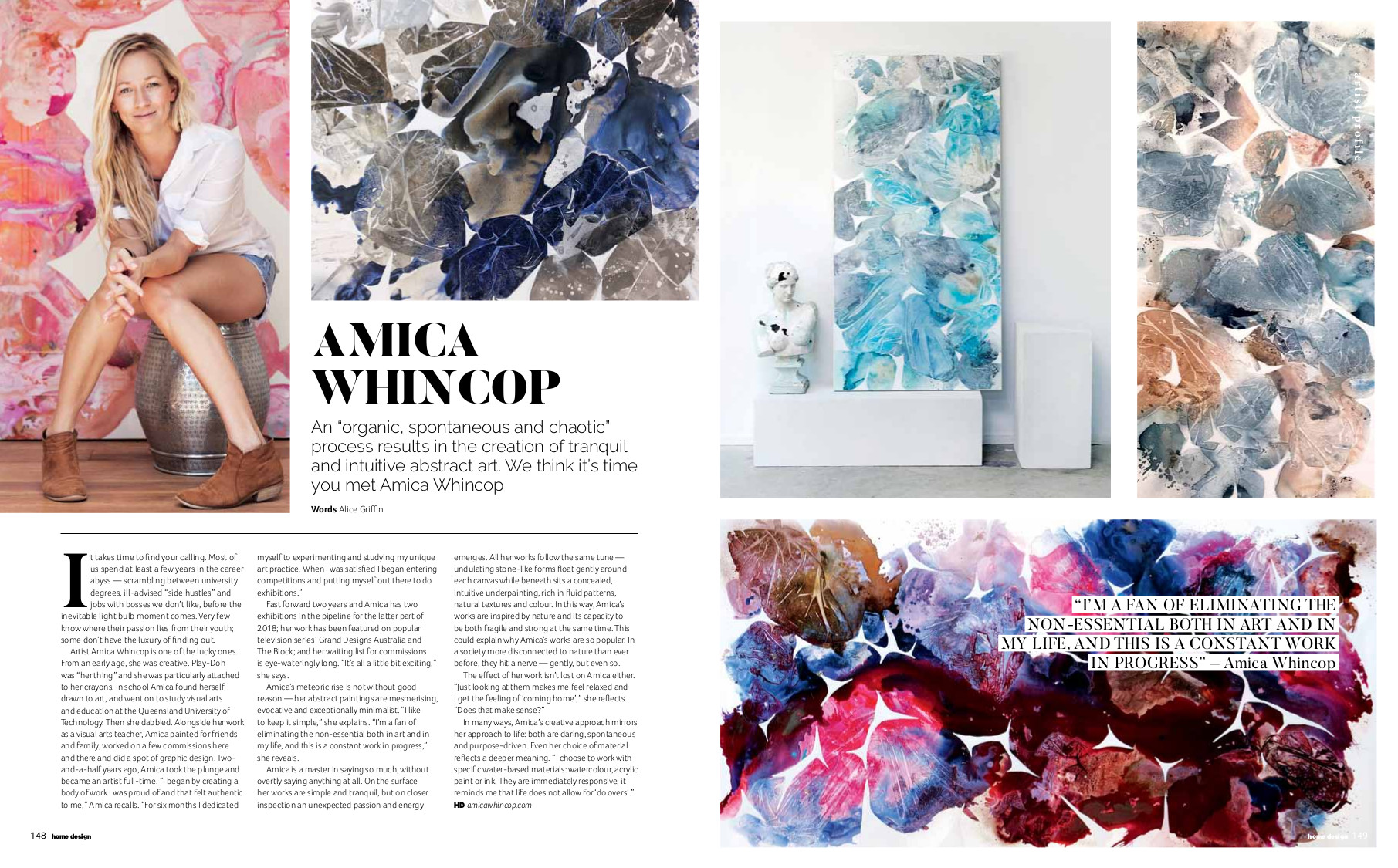 IN PRINT
Art Lovers Collectors Book (EOI) – Our annual book of exclusive works (sent to our VIP collectors, The Block Contestants, Art Series Hotels and Affordable Art Fairs )
Home Design & Grand Designs Magazines (EOI) – From an Artscape inclusion, full page artist advertisement to double page features. Our partnership with Grand Designs & Home Design Magazines provides an incredible platform for showcasing your artwork to a targeted audience of design enthusiasts. With their nationwide circulation, your work will be seen by thousands of potential buyers.
ON SCREEN
Selling Houses Australia (Foxtel) – Artists selected based on location and styling choices.
The Block (Ch.9) – Artists/artworks selected by contestants.
Art Lovers offers opportunities for exposure on television. Our partnerships with top rating Australian shows like The Block and Selling Houses Australia give you the chance to have your art featured in homes all across the country. We have also been previously involved with House Rules, Love It Or List It and Grand Designs Australia, with our team always on the look out for other television opportunities for our artists.
MELBOURNE GALLERY
300 Wellington St., Collingwood Vic. 3066
Group Exhibitions – We believe in creating a community for artists to connect and collaborate. Our group art exhibitions at our Collingwood Gallery provide a space for artists to showcase their work, creating a dynamic and engaging environment. (*All artists are emailed, calling for EOI when Art Lovers are scheduling future exhibitions,…so stay tuned!)
Stockroom Showcase (IO) – Being featured in our Collingwood gallery's Stockroom Showcase is a great opportunity for artists looking to gain exposure and recognition. With their work constantly on display in one of Melbourne's top creative postcodes, artists have a higher chance of reaching potential buyers and expanding their audience.
ART FAIRS
Affordable Art Fairs (EOI) – Melbourne, Brisbane, Sydney
MENTORING & WORKSHOPS
Selling Your Art Online Workshop (EOI) – Accelerator Mentoring Workshops | Workshops dates to be announced
At Art Lovers Australia, we are committed to supporting and promoting artists in any way we can. So please express your interest in what we have to offer and take advantage of our many promotional opportunities to elevate your career as an artist!
Expression of Interest - Artist Opportunities