Written by Amelia Ponifex
~
A couple for inspiration, a few for a laugh and a few for learning a little more about art.
With the abundance of podcasts available on a multitude of streaming services, there seems no excuse not to tune in and listen to the latest updates in the arts. It seems that now more than ever before, we are able to connect with artists and galleries across the globe and just through our headphones!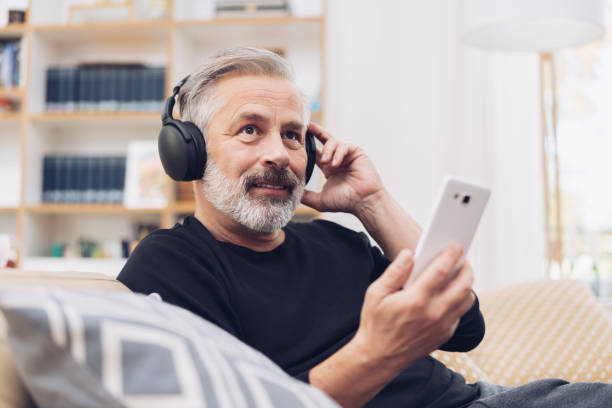 With this abundance of podcasts available, choosing one can seem a daunting task, so we have taken the time to curate a list of some of the latest and most popular podcasts in the arts.
Here are our top 7 Art Podcast recommendations as we head into summer
These podcasts will have you learning, laughing and sparking new conversations and ideas. 
For all Art Lovers:
#1 – Talking with Painters
with Maria Stoljar
What we liked about it: 
Hosted by one of this year's Art Lovers Australia Art Prize judges Maria Stolijar, this podcast is aimed for all art lovers and creatives. Maria interviews a range of artists from across Australia about their practices, painting techniques, influences, current works and what drives their passion for art. 
Suggestions for best episodes: 
Episode: The Archibald Winners
Episode: Vincent Namatjira
Episode: David Griggs
Episode: Ben Quilty
~
#2 – The Great Women Artists Podcast
with Katy Hassel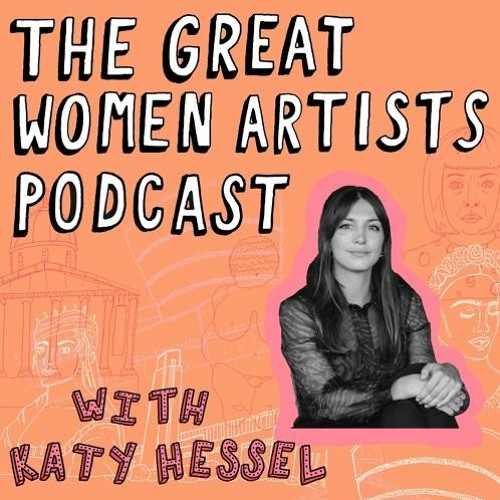 What we like about it:
Created and hosted by an art historian, this podcast is a celebration of women artists across the arts. Written for general art lovers, artists and curators, Katy talks to a range of artists, curators and historians in easy 40 minute sessions to bring you up to date with some of the greatest women artists across the globe. 
Suggestions for best episodes:
Episode: Guerrilla Girls
Episode: Jessie Burton on Frida Kahlo
Episode: Tracey Bashkoff on Hilma af Klint
The Gallery of New South Wales recently exhibited "Hilma af Klint" celebrating the Swedish artist (1862-1944). Listen to Tracey Bashkoff's episode on Hilma af Klint. Hilma af Klint has been recently considered among the first abstract artists known in Western Art History. A considerable body of her work predates the first purely abstract compositions by Kandinsky and Mondrian.
~
#3 – ArtCurious
with Jennifer Dasal
What we like about it: 
Debunking some of the greatest art myths, Jennifer Dasal explores some of the art world's most famous and mysterious conspiracies in this funny, lighthearted and educational podcast. Aimed for all art-lovers!
 

Suggestion for best episode: 
Episode: Is the Mona Lisa A Fake?
~
#4 – Art Guide Australia Podcast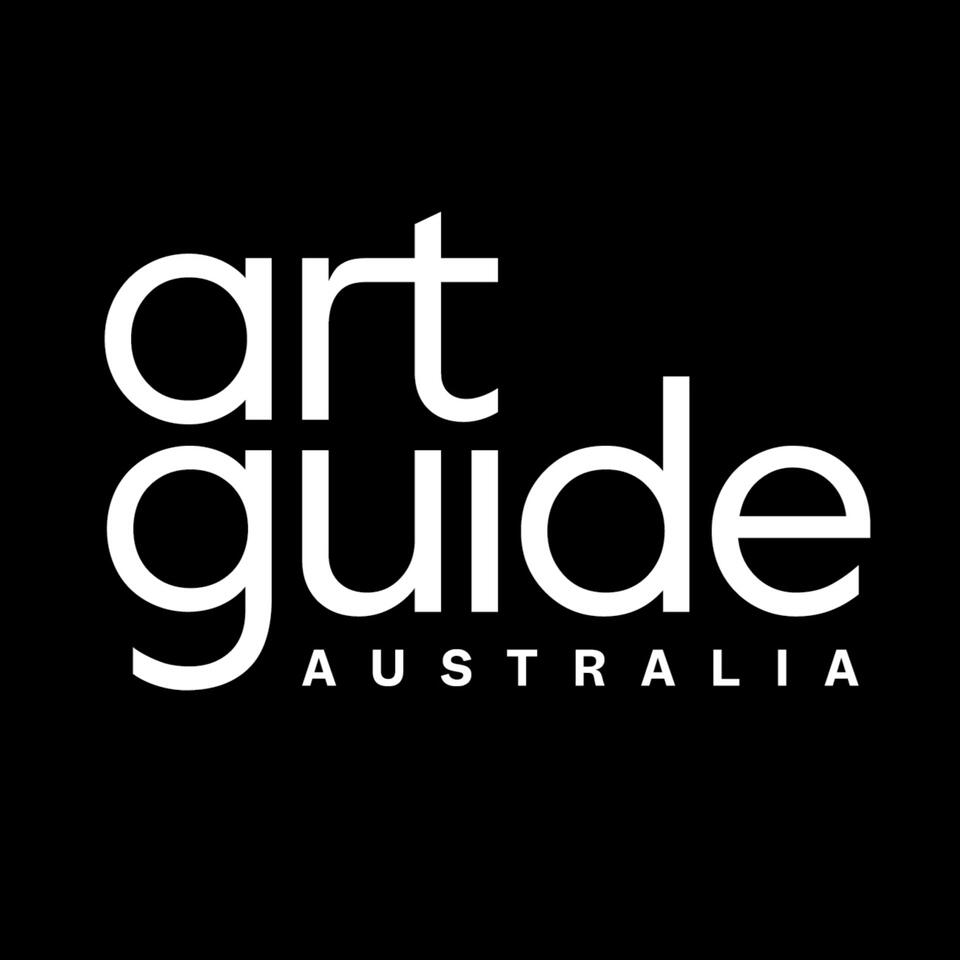 What we like about it:
Art Guide Australia is one of the largest and most successful magazines and online art guides in Australia. This Australian based podcast shares lively and insightful conversations with artists, curators and creatives. 
Suggestion for best episode: 
Episode: Fem-aFFINITY #3: Anne Marsh on doing feminism
~
#5 – ArtHoles
What we like about it:
This podcast is a deep dive into art and art history with a host who "has no background in either topic". This hilariously entertaining podcast provides a solid knowledge base for some of the greatest artists and art in history. For those who enjoy longer listens and following a number of artists across many episodes. 
Suggestions for best episodes:
We very much enjoyed listening to the 4- part series on Picasso. Especially the discussions on his most famous "Guernica".
Episode: Picasso: Origin Story Ep1 – Meet the Parents
~
#6 – The Art History Babes
What we like about it:
Join Corrie, Nat, Jen and Ginny as they chat about all things visual culture and all kinds of art, from art movements, virtual reality, inspiration vs. copying, starting your own artist website and everything in between. Their motto is "life is short, art is long", so let's talk about it !
Suggestion for best episode:
Our favourite episode is: Bad B**ches of the Baroque
~
For artists, art businesses and those working in studios
#7 – Art Biz
with Alyson Stanfield
What we like about it:
"Looking for art career inspiration and ideas while you're working in the studio or schlepping your art across the country?" Host Alyson Stanfield, author of l'd rather be in the studio, interviews a range of practicing artists and chats candidly about the struggles and successes that face many artists.
Suggestions for best episodes:
Episode: Learning how to be a boss with Ali Manning
Episode: Juggling multiple art styles and Audiences with Robin Maria Pedrero.
~
Happy Listening!
1,000+ ARTISTS | FREE DELIVERY AUSTRALIA WIDE
SAFE & SECURE PAYMENTS | 7 DAY SATISFACTION GUARANTEE