#1 – Quilty
Until 13 October
GOMA, Brisbane
Interested in the work of a socially engaged contemporary artist committed to art's capacity to raise awareness and catalyse change? Then come and experience 'Quilty' at Brisbane's Gallery of Modern Art.
'Quilty' is the first major survey in a decade of one of Australia's most acclaimed contemporary artists, Ben Quilty.
Featuring 70 works from the early 2000s to the present, the exhibition includes the artist's revisions of the Australian landscape, raw intimate self-portraits, and works inspired by harrowing recent visits to Lebanon, Syria and Greece where he witnessed first-hand the exodus of refugees.
~
#2 – Terracotta Warriors & Cai Guo-Qiang
Until 13 October
NGV International, Melbourne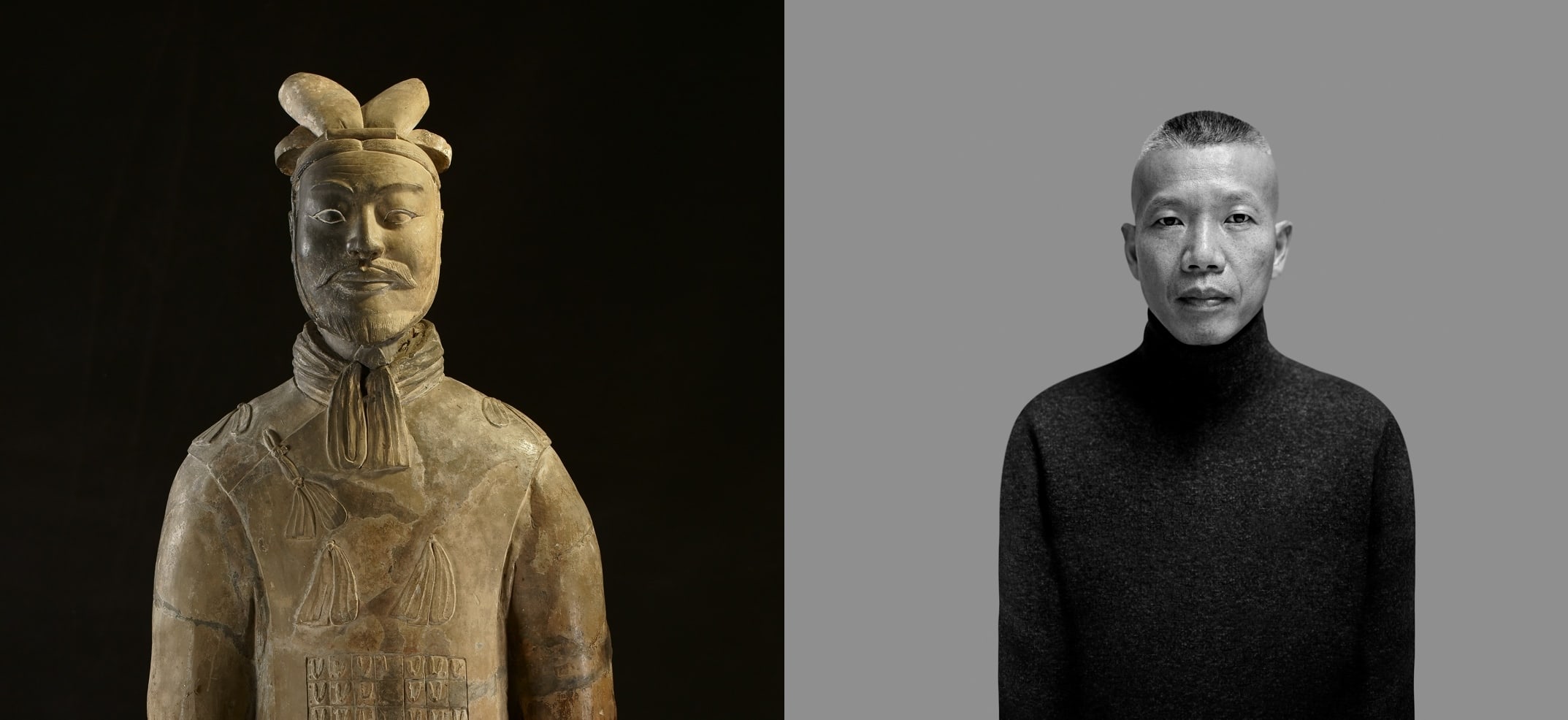 In a dual presentation of Chinese art and culture past and present, the Melbourne Winter Masterpieces series at the National Gallery of Victoria presents China's ancient terracotta warriors alongside an exhibition of new works by one of the world's most exciting contemporary artists, Cai Guo-Qiang.
~
#3 – William Kentridge: That which we do not remember
6 July – 8 September
Art Gallery of South Australia, Adelaide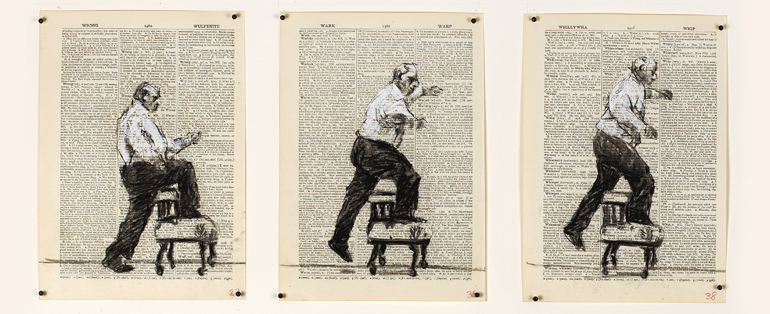 Curated by the artist himself, this exhibition traces the arc of Kentridge's thirty-year career.
Described as one of the most powerful voices in art today, William Kentridge emerged as an artist during the apartheid regime in South Africa. That which we do not remember, an exhibition curated by the artist himself, traces the arc of Kentridge's thirty-year career and draws connections between the myriad aspects of his work including drawing, collage, stop-motion animation, performance, theatre, tapestry and sculpture.
~
#4 – Michael Armitage: The Promised Land
Until 22 September
MCA, Sydney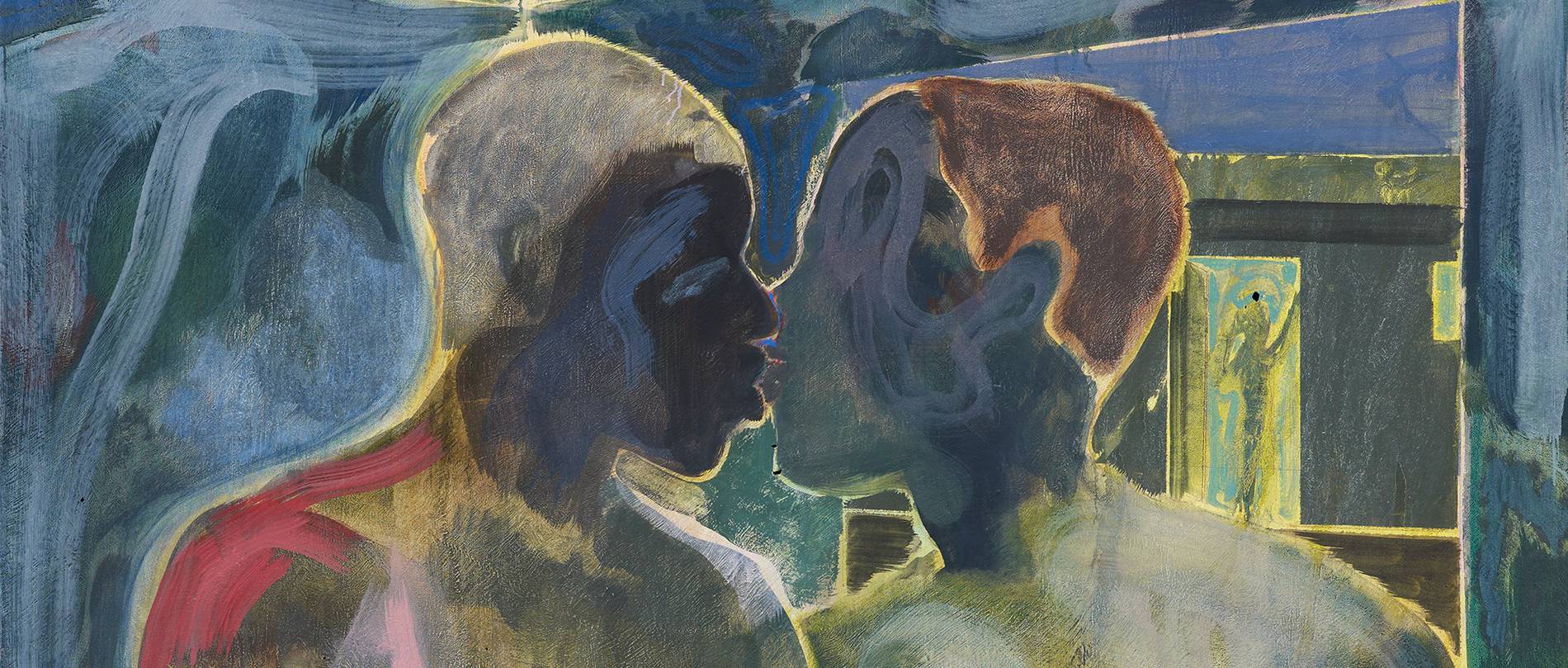 Michael Armitage is one of Kenya's most exciting young artists. His lush, often large-scale paintings merge the traditions of European modernism with the subjects and materials of East Africa.
The Promised Land will be the artist's first exhibition in Australia, presenting recent work with a suite of new paintings that reflect on the recent Kenyan elections and the political rallies and dissidence that followed. Sumptuous and explicit in their representation of the human body, Armitage's paintings reconsider cultural traditions and stereotypes, spinning the exoticising gaze of Western art history into a different direction.
~
#5 – Margaret Olley: A Generous Life
Until 13 October
GOMA, Brisbane
'A Generous Life' examines the legacy and influence of much-loved Australian artist, Margaret Olley (1923–2011) who spent a formative part of her career in Brisbane. A charismatic character, she exerted a lasting impact on many artists as a mentor and friend and was also a muse for artists including William Dobell and Jeffrey Smart. The exhibition will profile a life that was immersed in art – her own and those she supported.
~
Are you an Art Lovers Subscriber?
Subscribe today to keep up to date with what's happening at Art Lovers Australia and what's happening in the art world.
Plus as a gift to you, receive 10% off your first art purchase as well as a free download of the Art Lovers Australia 2019 book.